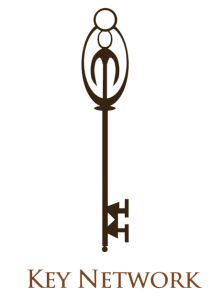 Welcome to NPTV- the Key Network.  We are excited about this innovative and creative avenue that has been designed to provide services to you more efficiently and effectively.  The purpose of the Key Network is to provide all viewers of all challenges with the key to a better and more functional life through education designed to empower.  The Key Network is being designed to assist family members and those who may be in need of rehabilitation services by an occupational therapist, speech therapist, physical therapist, behavior therapist, and the like.  It is our guiding principle to focus on abilities rather than disabilities, to accentuate the positive in a bright and cheerful way to promote such concepts as hope, potential, success, and happiness.  At the same time, we do not want to limit our viewership as we believe many of the keys we will be providing you with can be utilized by all to promote happiness and success in life.
Being successful can be defined in as many unique ways as there are individual people.  We will help you define those areas wherein you can become more successful by providing you with key information, key techniques, key concepts, and key ideas.  This can be accomplished by viewing the many programs we offer and are developing. We would like to hear from you any ideas and suggestions for potential program topics that you would find helpful and interesting.  So we invite you now to join us at the Key Network.
Nature's Place is now a recipient of AmazonSmiles and that people who shop at amazon.com can make donations to Nature's Place!